12-month SaaS sales coaching program for AEs in B2B SaaS companies.
Close More SaaS Deals

, Without Feeling Like You're Leaving Money On The Table.
Stop trying to improve your discovery and demo skills with a manager that doesn't have time to coach. Starting winning more sales with a structured sales coaching program that holds you accountable and sharpens your skills.
━━━━━━━━━━━━━━━━━━━
This structured, 12-month actionable SaaS sales coaching program with up-to-date, proven sales techniques and frameworks will teach you how to win more SaaS deals by improving your discovery, demos, follow up and close.
AEs from these companies have already invested
Justin Welsh
"What Mor is doing to help AEs take their sales skills to the next level is incredibly refreshing & unique. If AEs want to be at the top of their game, they need to master discovery, demo, and close. Having access to a sales coaching program like this is a great way to do it."
HEY AE 👋, IS THIS YOU?
Burnt out
about nearing the

end of quarter without hitting quota?
Struggling to get your prospect's true pain in

discovery without sounding interrogative?
HOW TO SOLVE IT
---
WHAT IS FDTCU?
FDTC University is a

12-month sales coaching program

for SMB, MM, and Enterprise AEs who want to

2X

their quota without using high-pressure sales tactics by nailing their discovery, demos, and follow ups.
WHAT YOU'LL LEARN
.
How to

uncover prospects' true pain

with deep discovery & persuade them to

sell themselves.
How to

give jaw-dropping demos

without using high-pressure sales tactics.
How to navigate a deal with multiple decision-makers.
How to

build trust and be seen as an industry expert

your clients will dream of working with.
How to grow accounts you already have through

upselling and cross-selling.
How to handle objections before they happen.
Live Sales Coaching
Weekly group collaboration calls to strategically help you hit goals. Bring any sales questions or deals you're working and get tactical advice and strategy
Sales Workshops
Live sales workshops where I work with you on all things sales (e.g. crafting your cold email, improving the demo, etc).
AE Support Group
An exclusive AE member community to get or give advice in a safe place as well as have access to me any time.
Unlimited Sales Resources
Access to the famous "Sales Cocktail,"a library of curated sales tips from the top sellers in the world.
Including 4+ hours of

short, digestible, and actionable

on-demand training, recorded live sessions, downloadable templates, frameworks, scripts, and lifetime free access to all future FDTC courses.
💻 FDTC UNIVERSITY COURSE MATERIAL- THE ULTIMATE WINNING DEMO PLAYBOOK TO WIN MORE DEALS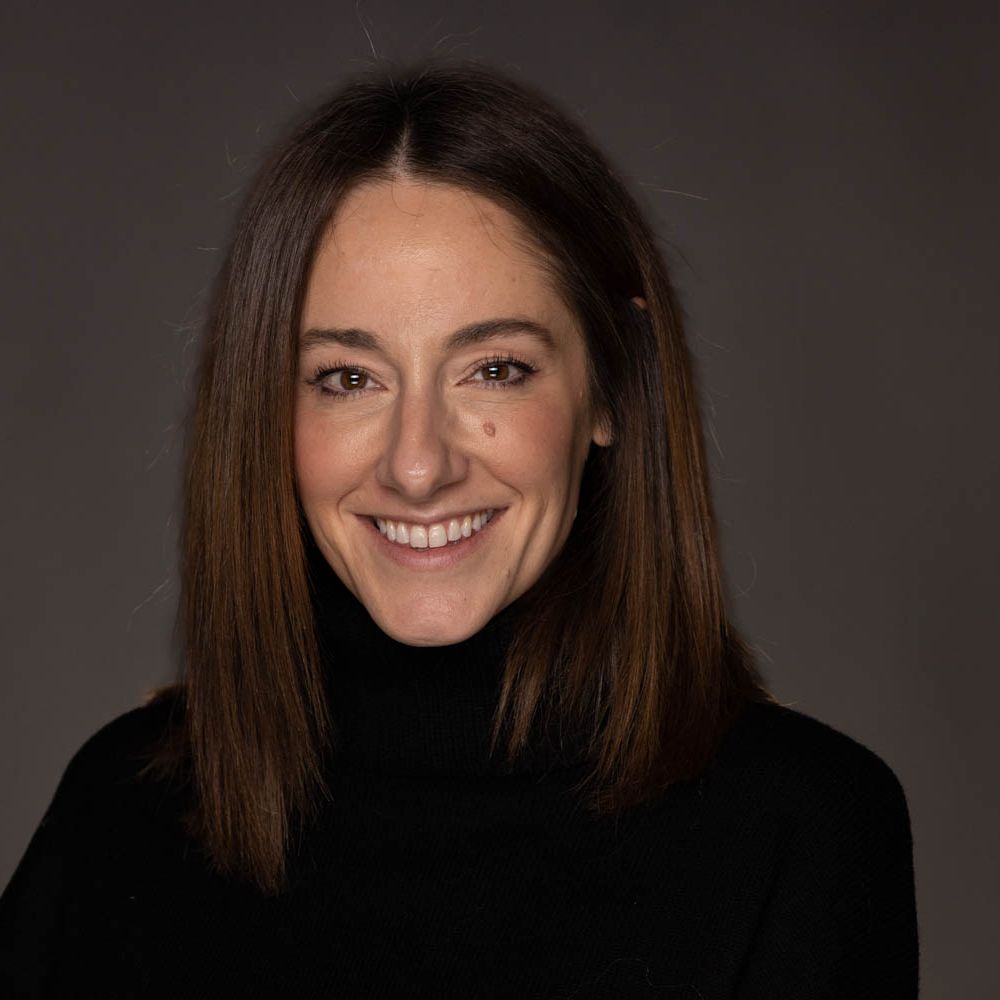 Jen Allen
"Mor is a world-class sales practitioner. He's made a huge impact on my sales deals and it's incredible that he's providing such valuable sales training and coaching for AEs. What salespeople need to move deals forward is betetter discovery, world class demos, and strategic follow ups. I can't think of anyone better than Mor to do that."
...and some more testimonials
At 22, I quit my first sales job because I was scared of sales.
At 24, I faced my fears and cold called/door knocked as a real estate agent and a telemarketer for Allstate insurance.
At 25, became an AE at a SaaS startup closing over 50% of my demos.
At 26, promoted to VP of Sales, where I hired/trained AEs to close 50-70% of their deals, leading the company to acquisition 4 years later.
From 29-33, was a VP of Sales for 2 other startups, tripling ARR for 1 of them in 12 months, reducing a 75 avg sales cycle to 25 days, and leading my AEs to a 68% deal win rate for 12 months.
At 34, launched From Demo To Close (FDTC), a SaaS sales training and coaching business helping hundreds of AEs 2X their quota and close more SaaS deals.
Have been featured in the Challenger Sales Podcast, 30MPC, Live Better. Sell Better., Insidesales.com, and a recurring guest on J.B. Sales webinars, Demostack, and Wingman by Clari.
Who is this for and what will I learn?
How much is this and why is it a yearly subscription?
Can I get my company to pay for it?
Who the hell are you and what do you know?
How long do students see results?
How often do you update the course content?
How many AEs show up to the coaching calls?